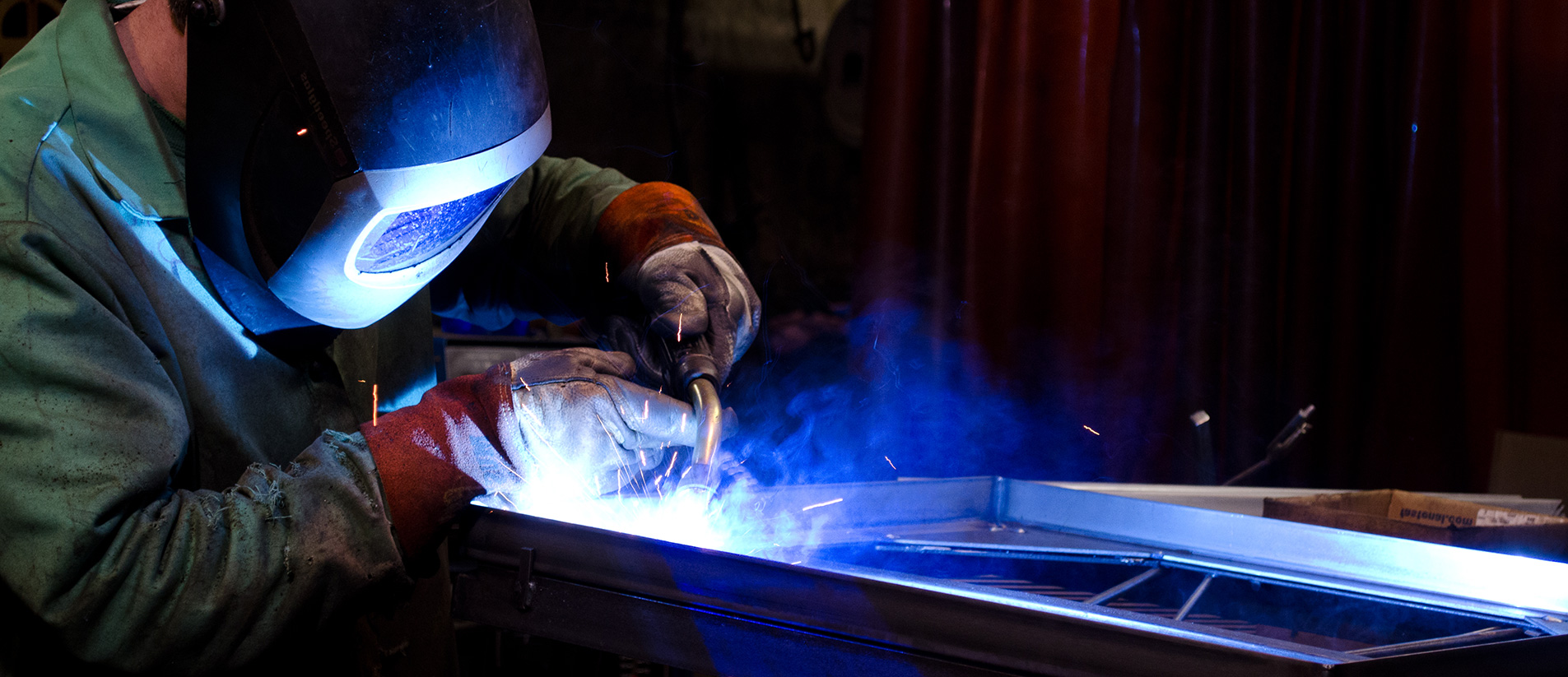 Current Career Opportunities
Job Description:
Selecting, measuring, cutting, and joining appropriate metals to specifications.
Preparing metals and work surfaces to ensure safe and effective assemblage.
Interpreting specifications and blueprints accurately.
Regularly cleaning and inspecting welding equipment and tools.
Operating fork lift to transport materials to welding worksites.
Determining correct gas ratios.
Diagnosing issues and troubleshooting as required.
1 year of experience in the field
Reliable transportation to and from work
Requirements:
High school diploma or similar.
A completed apprenticeship or vocational training.
A relevant certificate from a welding association may be required.
Ability to remain calm and focused under pressure.
Sound understanding of welding safety.
A willingness to learn and work overtime when required.
Job Type:
Full-time
Pay:
From $16.00 per hour
Benefits:
401(k)
401(k) matching
Dental insurance
Health insurance
Life insurance
Paid time off
Retirement plan
Vision insurance
Apply:
To apply, please send your resume to info@salcoeng.com or apply to our post on Indeed.
Questions:
If you have any questions, please contact us by clicking here.